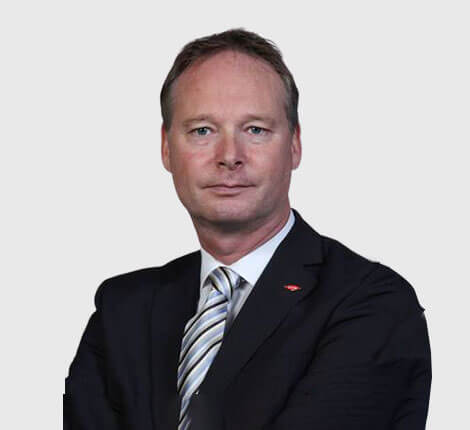 Gordon Alderley
CEO, Notedome
Gordon Alderley is the Chief Executive Officer of Notedome. He steers major corporate decisions and manages the overall operations of Notedome.
With over 33 years of experience in the chemical industry, Gordon brings extensive knowledge in strategic planning, asset and product management, P&L responsibility and EBITDA growth.
In his current role as the CEO of Notedome, Gordon is responsible for envisioning and executing long-term strategies that aim to boost shareholder value. Along with ensuring the organisation's overall success, he evaluates the competitive market landscape, industry landscape and new opportunities.
Prior to his current role, Gordon served as Product Director – Dow Industrial Solutions in Dow Europe GmbH. He was responsible for the company's operations across Europe, Middle East & Africa and India.
Qualification
Bachelor of Science in Polymer Science and Technology from Manchester Metropolitan University.
MA in Management from Manchester Metropolitan University.