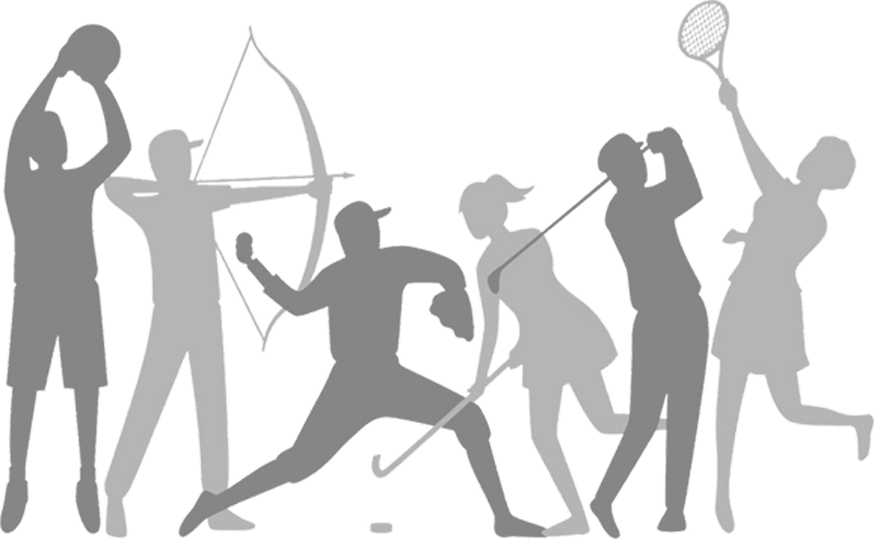 The Tokyo Olympics 2020 was one of the biggest and most anticipated events globally. Tokyo 2020 saw world records broken in 24 events.
Swimmers and rowers making the most breakthroughs, shattering six world records each. Four world records were broken in weightlifting and three in athletics and cycling track events.
Take this quiz to find out more about the key performances at the Olympics: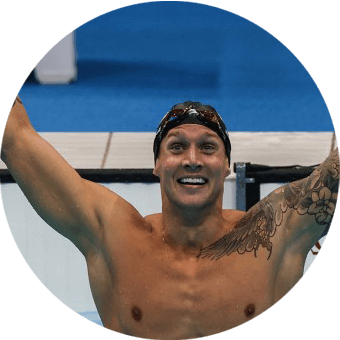 1. Which athlete won the most gold medals in Tokyo?
Caeleb Dressel. By winning five gold medals in Tokyo, Dressel becomes the 4th male swimmer in the history of the USA to achieve the feat after Mark Spitz, Matt Biondi, and Michael Phelps.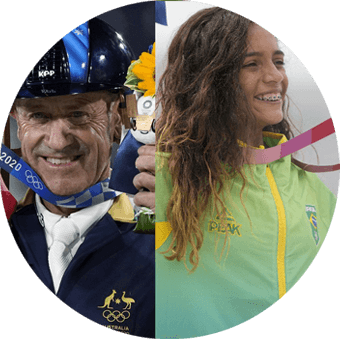 2. What was the age difference between the youngest and oldest medal winners in Tokyo?
50 years. Kokona Hiraki won a silver medal at the age of 12 in the park skateboarding event and Andrew Hoy won a silver in equestrianism at the age of 62.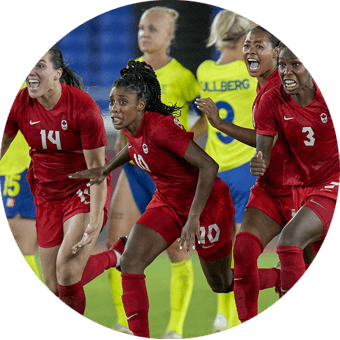 3. The women's football final between Canada and Sweden went to penalties. Of the 12 penalties taken in the shootout, how many were scored?
Five.
More than half of the penalties were either missed or saved. Canada won the shootout, eventually.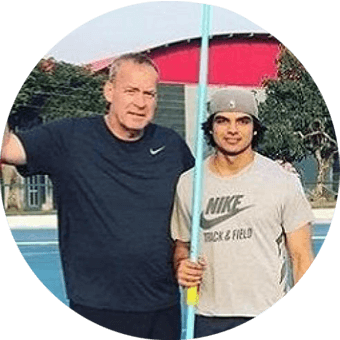 4. Who is the coach of India's Olympic gold medallist, Neeraj Chopra?
Klaus Bartonietz. He is a biomechanics expert from Germany who has been working with Neeraj Chopra since 2018.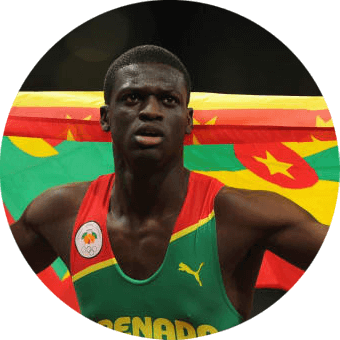 5. Kirani James has now won gold, silver and bronze medals at the Olympics. What makes his achievement even more remarkable?
James is the only athlete from Grenada to have won an Olympic medal. He won gold in London, silver in Rio and bronze in Tokyo.
6. Which country won a medal after 40 years in a sport.
India. On July 29, 1980, India won the last of its eight Olympic gold medals in field hockey.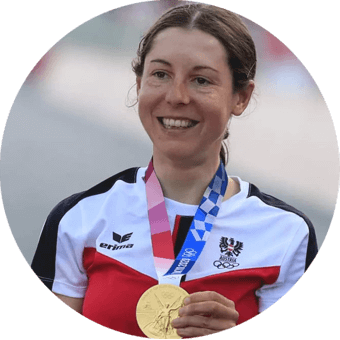 7. Name the Austrian Math professor who won cycling gold.
Dr Anna Kiesenhofer.
The next Olympics will be held in Paris between July 26-August 11 in 2024.